EASTER FOOD DRIVE & DISTRIBUTION
BLESS A FAMILY WITH A FOOD BOX
Purchase the items below to fill one or more Family Food Boxes and bless families this Easter season! Each box is designed to feed approximately one family of four.
HERE'S YOUR SHOPPING LIST
Pictures shown are examples only.
1 Family Size Box of Breakfast Cereal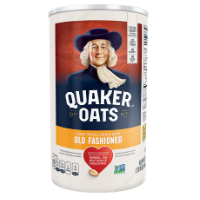 1 Jar each – Peanut Butter and Jelly
2 Boxes of Macaroni and Cheese
1 Family Size Can of Green Beans
(38 oz.)
1 Family Size Can of Corn
(39 0z.)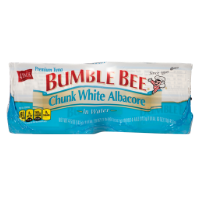 4-pk Canned Tuna or Chicken
1 box of cake mix (Duncan Hines, Pillsbury or Betty Crocker) and 1 can of frosting (same brands)
You may drop off items at Harvest Life Church from Sunday, March 10th through Sunday, March 31st on Wednesdays and Sundays during service times and during business hours on Tuesday – Thursday (11:00 am – 5:00 pm). Please place all donations in the Easter Food Drive boxes located in the foyer and by the Administrative Office entrance. If dropping off donations during business hours on Tuesday – Thursday, enter the doors near the Administrative Office.
Address:
Harvest Life Church
14401 Telegraph Road
Woodbridge, VA 22192
EASTER FOOD DRIVE-THRU DISTRIBUTION
Monday, April 1st| 6:00 pm – 7:00 pm
At Harvest Life we are blessed to be a blessing! We are providing groceries to help feed individuals and families in our community who are in need this Easter season. Please note food items will be distributed while supplies last. This event is open to the public. Food will be distributed by drive up service only (no walk-ups).
When you arrive at Harvest Life Church, please drive to the front of the building near the main entrance and remain in your vehicle as items will be placed in the trunk or back seat of your vehicle.
Event Details
Who: Open to the Public
Date: Monday, April 1st
Time: 6:00 pm – 7:00 pm
Where: Parking Lot of Harvest Life Church, 14401 Telegraph Road, Woodbridge, VA 22192
You may also make a monetary donation of $25 or more to help us purchase items for Family Food Boxes. Please click the button below to give or use our mobile giving platform Givelify and select the giving category "Easter Food Drive". Please note that all funds collected will be used to purchase items for the Family Food Boxes.