LIFE GROUP OUTREACH EVENTS
As a part of our Harvest Life Spirit Weekend, our Life Groups are serving through various outreach initiatives to make a Kingdom impact in their church, their community and for Christ. See the information below to see how you can get involved today!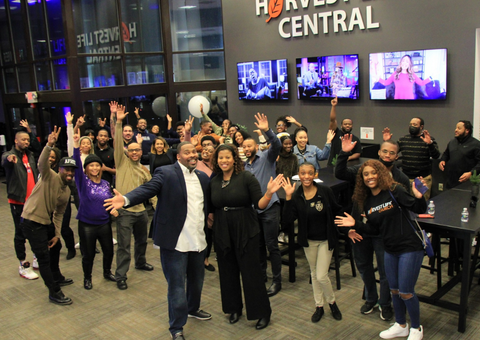 YOUNG ADULT ANNIVERSARY PLANNING MEETING
Friday, September 22nd | 7:00 pm
In preparation for our 28th Pastors and Church Anniversary, our young adults (ages 18 – 39) are coming together for an exciting meeting to plan our Anniversary Kick-Off Celebration Services taking place on Sunday, October 1st at 9:15 am and 11:30 am! Don't miss it!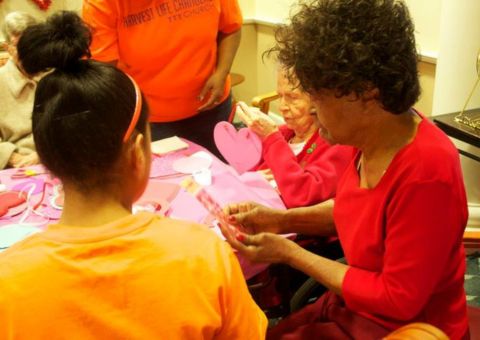 YOUTH OUTREACH AT BROOKDALE SENIOR LIVING
Saturday, September 23rd | 9:00 am
Our youth (grades 9 – 12) are going to the Brookdale Senior Living Facility to share God's love by making crafts, singing songs of praise, and spending time with senior residents at the facility. Address: 3940 Prince William Parkway, Woodbridge, VA 22192.
ELEVATE ADULT – PLANNING FOR THE HARVEST LIFE FAMILY FEST
Saturday, September 23rd | 10:00 am
Our Elevate Adults are fired up about making a community impact during our 28th Pastors and Church Anniversary week! If you are age 40 to 54, don't miss this dynamic meeting as our Elevate Adults come together to plan the details of our Harvest Life Family Fest taking place on Saturday, October 7th at 10:00 am.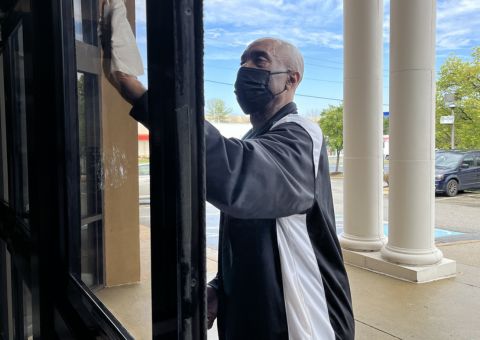 YOUNG AT HEART SENIORS TEMPLE CLEANING
Saturday, September 23rd | 10:00 am
The Young at Heart Seniors are coming together to help beautify, clean and take care of God's house! If you are age 55 and above, be sure to join our Young at Heart Seniors for this event and help make a Kingdom impact!